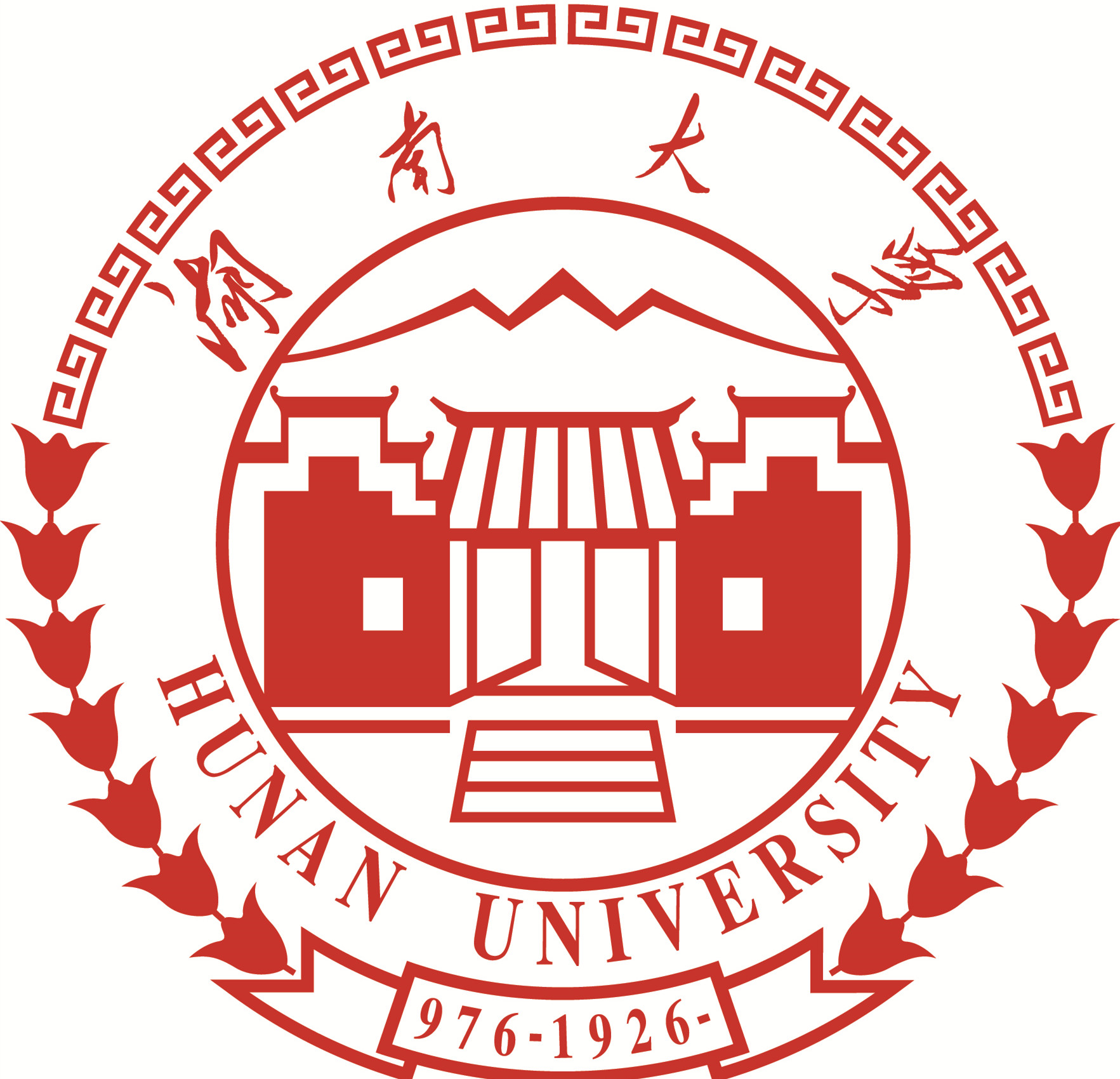 李东
发布于:2018-04-11 星期三 15:50:47 点击数:4366
教授、博士生导师
研究领域:二维材料纳米光电子器件
电子邮件:liidong@hnu.edu.cn
基本信息
工作履历
2018-至今,湖南大学材料科学与工程学院,教授
教育背景
2013-2018,同济大学,物理学,理学博士 (导师:张增星)
2009-2013,同济大学,凝聚态物理,理学学士
研究概况
近年来主要从事二维材料以及二维材料异质结的研究,并取得了系列研究成果。以一作身份先后在Nature Nano., Nano Lett., Adv. Funct. Mater.等国际知名期刊上发表学术论文多篇,研究工作多次被相关媒体作为亮点报导。
代表论文
1) Dong Li; Mingyuan Chen; Zhengzong Sun; Peng Yu; Zheng Liu; Pulickel Ajayan and Zengxing Zhang. Two-dimensional nonvolatile programmable p-n junctions. Nature Nanotechnology. 2017, 12, 901-906.
2) Dong Li; Mingyuan Chen; Qijun Zong and Zhang Zengxing. Floating-Gate Manipulated Graphene-Black Phosphorus Heterojunction for Nonvolatile Ambipolar Schottky Junction Memories, Memory Inverter Circuits, and Logic Rectifiers. Nano Letters. 2017, 17, 6353−6359.
3) Dong Li; Xiaojuan Wang; Qichong Zhang; Liping Zou; Xiangfan Xu and Zengxing Zhang. Nonvolatile Floating-Gate Memories Based on Stacked Black Phosphorus–Boron Nitride–MoS2 Heterostructures. Advanced Functional Materials. 2015, 25, 7360-7365.
4) Dong Li; Jinrong Xu; Kun Ba; Ningning Xuan; Mingyuan Chen; Zhengzong Sun; Yuzhong Zhang and Zengxing Zhang. Tunable bandgap in few-layer black phosphorus by electrical field. 2D Materials. 2017, 4, 031009.
5) Dong Li; Biao Wang; Mingyuan Chen; Jun Zhou and Zengxing Zhang. Gate-Controlled BP-WSe2 Heterojunction Diode for Logic Rectifiers and Logic Optoelectronics. Small. 2017, 13, 1603726.