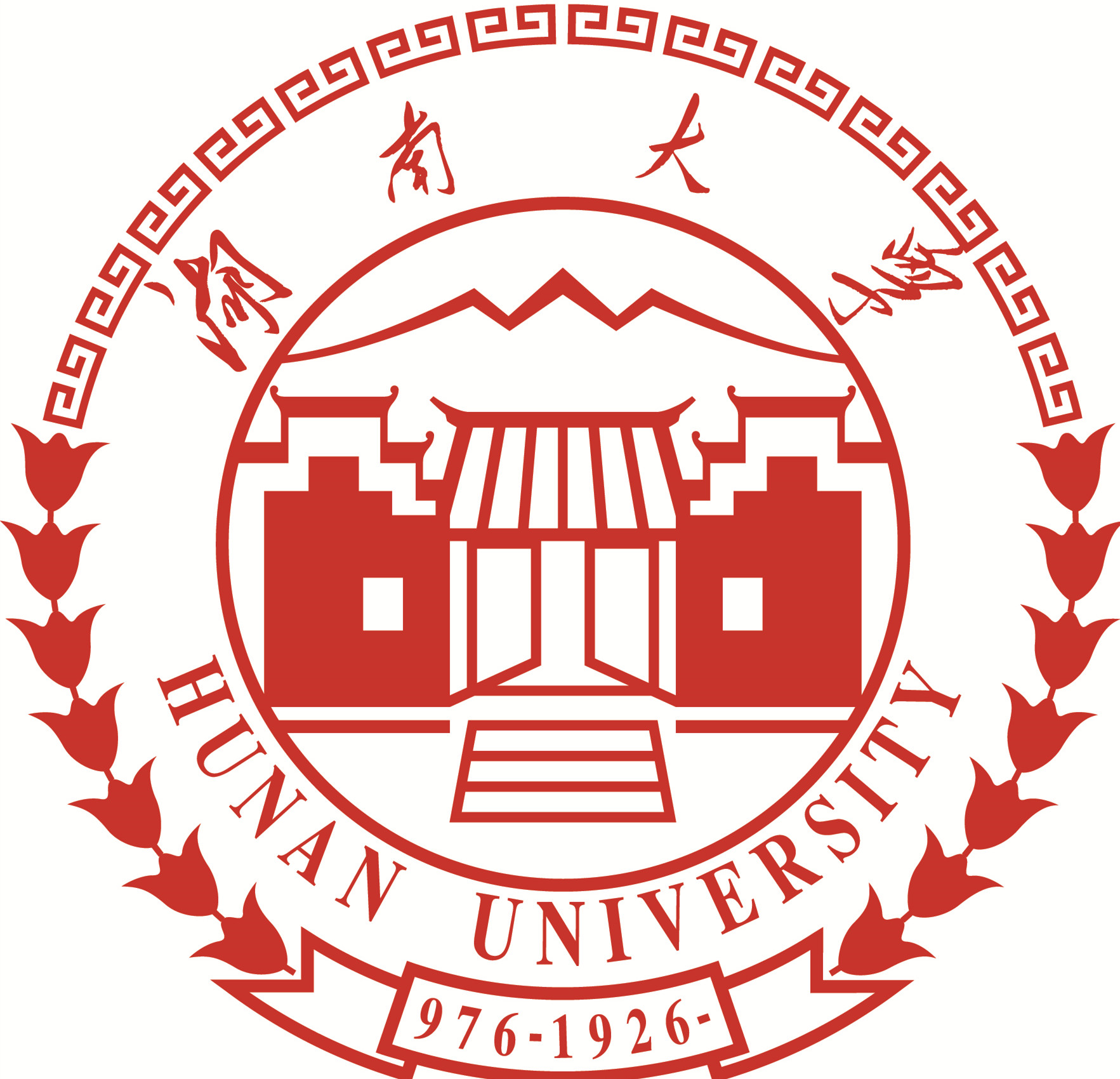 刘继磊
发布于:2018-03-09 星期五 11:17:20 点击数:19392
个人信息
刘继磊,男,教授、博士生导师、岳麓学者、国家"青年千人计划"入选者,湖湘高层次人才聚集工程创新人才。
邮箱:liujilei@hnu.edu.cn
热忱欢迎具有化学、电化学、材料背景的本科生、硕士、博士、博士后、助理教授和副教授加盟!
基本信息
The In-situ Spectroscopy-Electrochemical
Energy Storage Lab
Our research is focusing on electrochemical energy storage devices with special emphasis

on the new electrode materials/rechargeable battery systems, interfacial

properties and fundamental device electrochemistry

First

S

econd

T

hird




To search for novel electrode

materials for advanced

batteries




To design new rechargeable battery

systems with improved charge

storage capability




To gain more insights into the fundamental

device electrochemistry by using various

in-situ spectroscopic techniques
---
Jilei Liu

PhD

(刘继磊)



Professor

College of Materials Science and Engineering, Hunan University

Hunan province key laboratory for advanced carbon materials and

applied technology

South Lushan Road, No. 2, Changsha, 410082, China

Email:

liujilei@hnu.edu.cn

ORCID:

0000-0003-0571-323X
Jilei is a professor in College of Materials Science and Engineering, Hunan University. He received his Ph.D. degree in Physics & AppliedPhysics (2015) from NTU, Singapore. His B.S and M.S training were received in Hunan University (2004-2008) and Shanghai Institute ofCeramics, CAS (2008-2011). He was honoured with several international awards including the "Chinese Government Award for Outstanding Self-financed Students Abroad"(2014), "Springer Theses Award" (2016), "ISE Travel Award for Young Electrochemists" (2017) and "Oronzio andNiccolo De Nora Foundation Young Author Prize" (2017). His research interests include the green production of high-quality carbon allotropes(CNTs, GF, GF/CNT hybrid films), the sustainable development of high-performance electrochemical energy storage devices (Li/Na/K-ion batteries, alkaline rechargeable batteries, asymmetric supercapacitors) for renewable energy storage and delivery, and the in-depth understanding of fundamental device electrochemistry. Dr. Liu is a member of International Society of Electrochemistry and The ElectrochemicalSociety. He has authored over 50 refereed and well-cited publications and 1 book. H-index is 29.
---
Name: 高鹏(Gao Peng)

E-mail: gaop@hnu.edu.cn

Name: 刘辉(Liu Hui )

E-mail: smarthui.liu@gmail.com

Name:张睿(Zhang Rui)

E-mail: zrui0810@163.com
---
Latest Publications (2019)
1. Kuikui Xiao, Jin Wang,Zhen Chen, Yuhong Qian, Zheng Liu, Lili Zhang Xiaohua Chen*, Jilei Liu*, Xiaofeng Fan, Ze Xiang Shen*. Improving Polysulfides Adsorption and Redox Kinetics by the Co4N Nanoparticle/N‐Doped Carbon Composites for Lithium‐Sulfur Batteries. Small 2019: 1901454.
2. Guang Yang, Huanhuan Wang, Bowei Zhang, Shini Foo, Mingbo Ma, Xun Cao, Jilei Liu*, Shibing Ni,Srinivasan Madhavi*, Yizhong Huang*. Superior Li-ion storage of VS4 nanowire anchored on reduced graphene. Nanoscale 2019, 11(19): 9556-9562.
3. Jilei Liu*, Tingting Yin, Bingbing Tian, Bowei Zhang, Cheng Qian, Zhiqiang Wang, Lili Zhang, Pei Liang, Zhen Chen, Jiaxu Yan*, Xiaofeng Fan*, Jianyi Lin, XiaohuaChen, Yizhong Huang*, Kian Ping Loh, and Ze Xiang Shen*. Unraveling the Potassium Storage Mechanism in Graphite Foam. Advanced Energy Materials 2019: 1900579.
4. Shibin Ni*, Jilei Liu, Dongliang Chao , Liqiang Mai*. Vanadate-Based Materials for Li-Ion Batteries: The Search for Anodes for Practical Applications. Advanced Energy Materials 2019, 1803324.
5. Huanhuan Wang, Guang Yang, Zhen Chen, Jilei Liu*, Xiaofeng Fan, Pei Liang, Yizhong Huang, Jianyi Lin, Zexiang Shen*. Nitrogen configuration dependent holey active sites toward enhanced K+ storage in graphite foam.